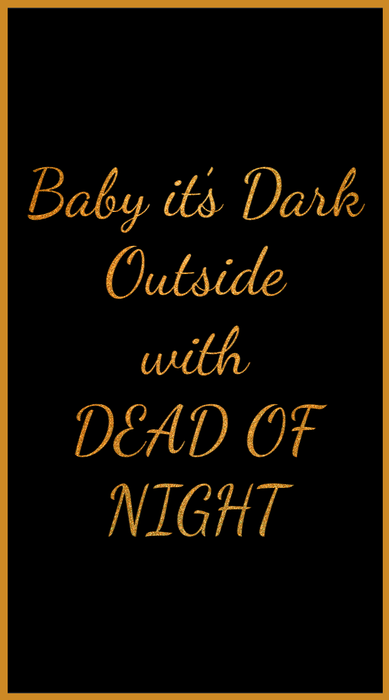 Baby it's Dark Outside with 'DEAD OF NIGHT'
Product Description
Our flagship wine, Dead of Night, is an intriguing blend of Syrah and Tannat. This unique 6-bottle set includes 3 bottles of our current (and otherwise sold out) 2019 vintage of Dead of Night along with one library release each of Dead of Night and its component grape varieties: our Syrah and our Tannat. To tempt you, think vintages between 2013-2016. But what vintages will they be? You will see once you open your box... No clues here.
Wine tech sheets available here.
Our Club Members get priority access; please login to purchase.
If stock remains, it will become available for public release on Nov 18th - please join our newsletter or follow us on social media to be informed when it becomes available.